Full And Partial Dentures
Same Day Dentures
House And Hospital Calls
Implants
Extractions
General And Cosmetic Dentistry


Full and Partial Dentures
Denture Adjustments
Denture Services
Denture Maintenance
Same Day Relines
Same Day Repairs
House and Hospital Calls
Immediate Dentures
Implants and Extractions
While You Wait
Same Day Dentures
On-Site Denture Laboratory
General and Cosmetic Dentistry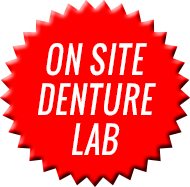 Call Now 516-905-3368Never be without your teeth!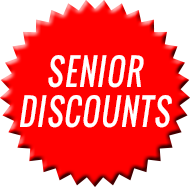 Need dentures?
Our friendly, professional staff provides personal attention for all of your dental needs. Open 7 days a week. Early morning, evening, and weekend appointments.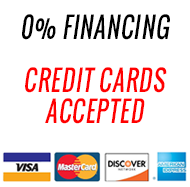 Long Island Denture Center
Emergencies Welcome!
Dr. Todd Kshonz, Long Island Denture Center offers denture services and same-day dentures (when possible) with a lab on the premises to provide fast and reliable care for patients. Dr. Todd Kshonz and the team of experienced denture specialists are equipped to handle a variety of denture emergencies and have a fully-equipped denture lab on premises to complete repairs.
Our full & partial denture services include:
We understand that denture emergencies can be stressful and disruptive, which is why we offer same-day appointments for urgent care. Contact us now to schedule a visit and get the fast, reliable care you need. Dr. Todd Kshonz is conveniently located in Nassau County and has 24-hour emergency services to accommodate urgent matters.
Major Credit Cards Accepted
Senior Citizen Discounts
No Interest Financing For 1 Year
Dental Insurance Accepted